Dear families,
Hi ha una convocatòria de vaga pel proper 6 de Març , proposed by the Union of Students .
The academic activities will develop normally . Now, if examinations in this day of strike, students who have chosen not to attend will have the right to take the exam another day.
During this day ensures the care center.
We remind students of 1st and 2nd ESO have no right to collective failure to attend·teaching classes during a strike.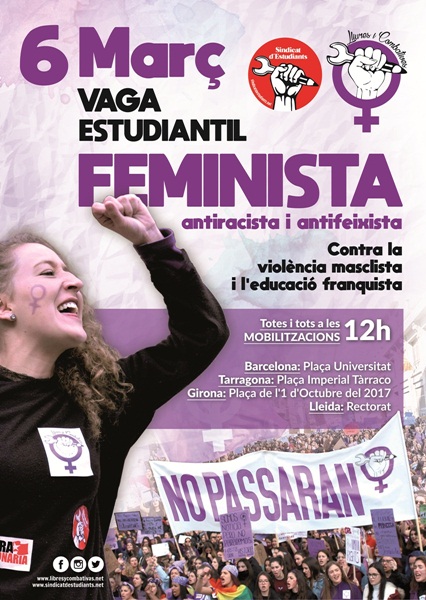 Useful links:
http://lamardelafrau.net – Links – Student union
http://lamardelafrau.net – Info families – Students strike Regulations
http://lamardelafrau.net – Info families – Justification Form fouls assistance